Real Time Analytics
Inclusion of virtually all statistics and analytics you need in a Real Time Dashboard.
Mobile Apps
Stay connected all the time via Audio, Video, Chat, Voicemail, Fax with mobile apps in Android & iOS.
Call Center Features
Includes premium features like Queue, Listen, Whisper, Barge-In along with a whiteboard module.
Multi-Tenant
EziPBX is a perfect match for ITSP's who want to offer hosted PBX services. It includes Multi-Tenancy and branding.
WebRTC
Just add the extension to your Chrome browser and enjoy Audio, Video, Chat, Voicemail, view Fax and much more.
API
Set of APIs to integrate into existing CRM's and for ease of use, monitoring, analytics and customer management.
Platform Features
Dashboard
Role Management
User Management
Vendor Management
DID Management
Gateway/Trunk Management
Tenant wise Phone Book
Tenant wise Speed Dialing Configuration
Tenant wise Blacklist & Whitelist
Tenant wise Recording Feature
Tenant wise Music on Hold (MOH) Configuration
Easy to Configure Routing Rules
Time Conditions based Inbound Call Routing
Video Calling Support (H264, VP8)
Advanced ACD with Recording Option
Playback Extensions
Audio Conference
Multi Level Interactive Voice Response (IVR)
Fax
Ring Groups
Paging
Direct Inward System Access (DISA)
Voicemail
CDR
Powerful Reporting
Holiday/Week Off Mode
User wise Time Zone
Multi User Login
Missed Call Notification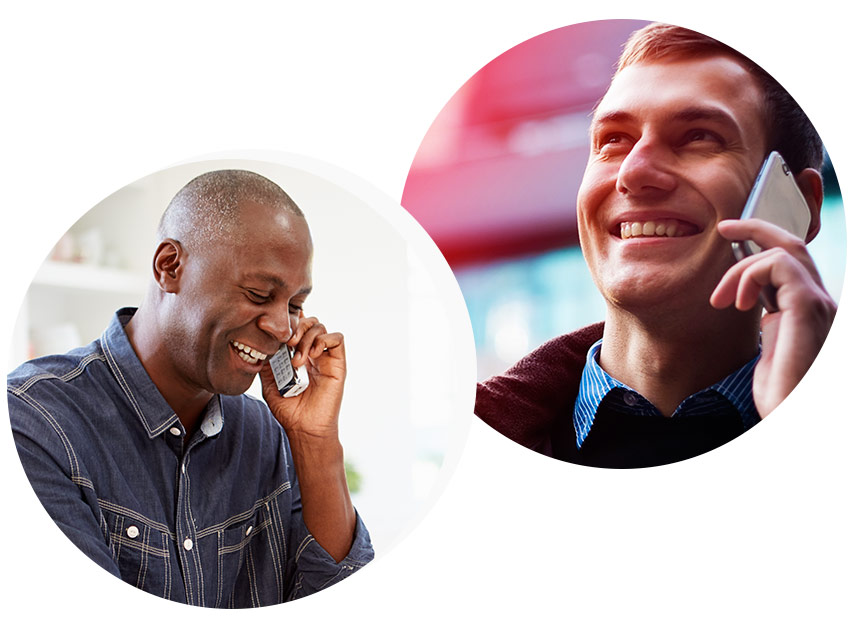 Call Features
Phonebook
Blacklist
Whitelist
Recording
Speed-dial
Voicemail
Caller-ID
Caller-ID Blocking
Do Not Disturb (DND)
Intercom Dialing
Call Forwarding
Click to Call
Call Screening
Blind and Attended Transfer
Call Park & Pickup
Group Pickup
Extension Pickup
Call Return
Redial
Barge-in
Whisper
Spy
Fax to Email & Email to Fax
Selective Acceptance
Selective Rejection
Anonymous Rejection
Find Me / Follow Me
Open Network
EziPBX is an open network business model, competing service providers (SP) can use their own SIP infrastructure on the platform in an free market environment. The end users can choose their cloud telephony services from their favourite SP.